Stems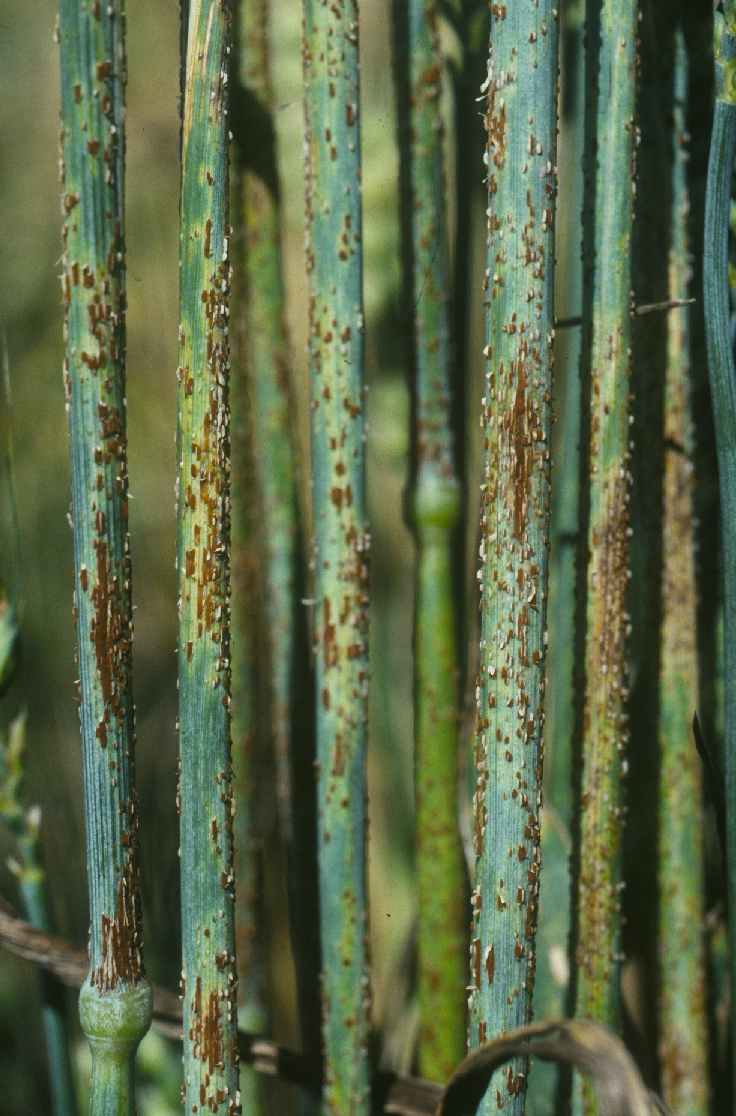 Watch the digital story called "Stems" to learn more about what they do for the plant.



Story Transcript:
Stems are parts of plants.
The stem is located between the roots and the leaves of the plant.
They grow under and above ground.
Some plants have soft stems and others have hard stems. The trunk of a tree is an example of a hard stem, while the stem of a Wildflower would be considered soft.

The stem helps the plant in a couple of ways. First, the stem holds up the plant. It also holds the leaves up to the sunlight. Next, the stem is the passage way that allows water and food to travel to the various parts of the plant. Water moves up from the stem, traveling from the roots to the leaves. Food from the leaves moves down the stem and to the roots.

We eat the stems of many plants. Can you guess which ones?